Are you looking for kitchen remodeling ideas? Explore our extensive kitchen remodeling portfolio from homes throughout Delafield, Brookfield, Hartland, Waukesha, Wauwatosa and Elm Grove, Wisconsin.
At Kowalske Kitchen & Bath, we design your kitchen to fit your individual style (contemporary, modern, farmhouse or traditional) and the character of your home. We ask questions to understand your lifestyle so that we can design and build your kitchen with flow and functionality. Our dedicated team works with you from the design phase, through material selection and construction.
The kitchen is the heart of the home and we want to bring your kitchen remodel dream to life. Enjoy viewing our kitchen remodeling portfolio.
---
English Cottage Kitchen | Oconomowoc
Log Cabin Kitchen | Nashotah, WI
Warm & Cozy Kitchen | Milwaukee
Bold Black Kitchen | New Berlin
Black & White 1930s Kitchen | Shorewood
Walnut Cabinet Kitchen | Oconomowoc
Cottage Style Kitchen | Elm Grove, WI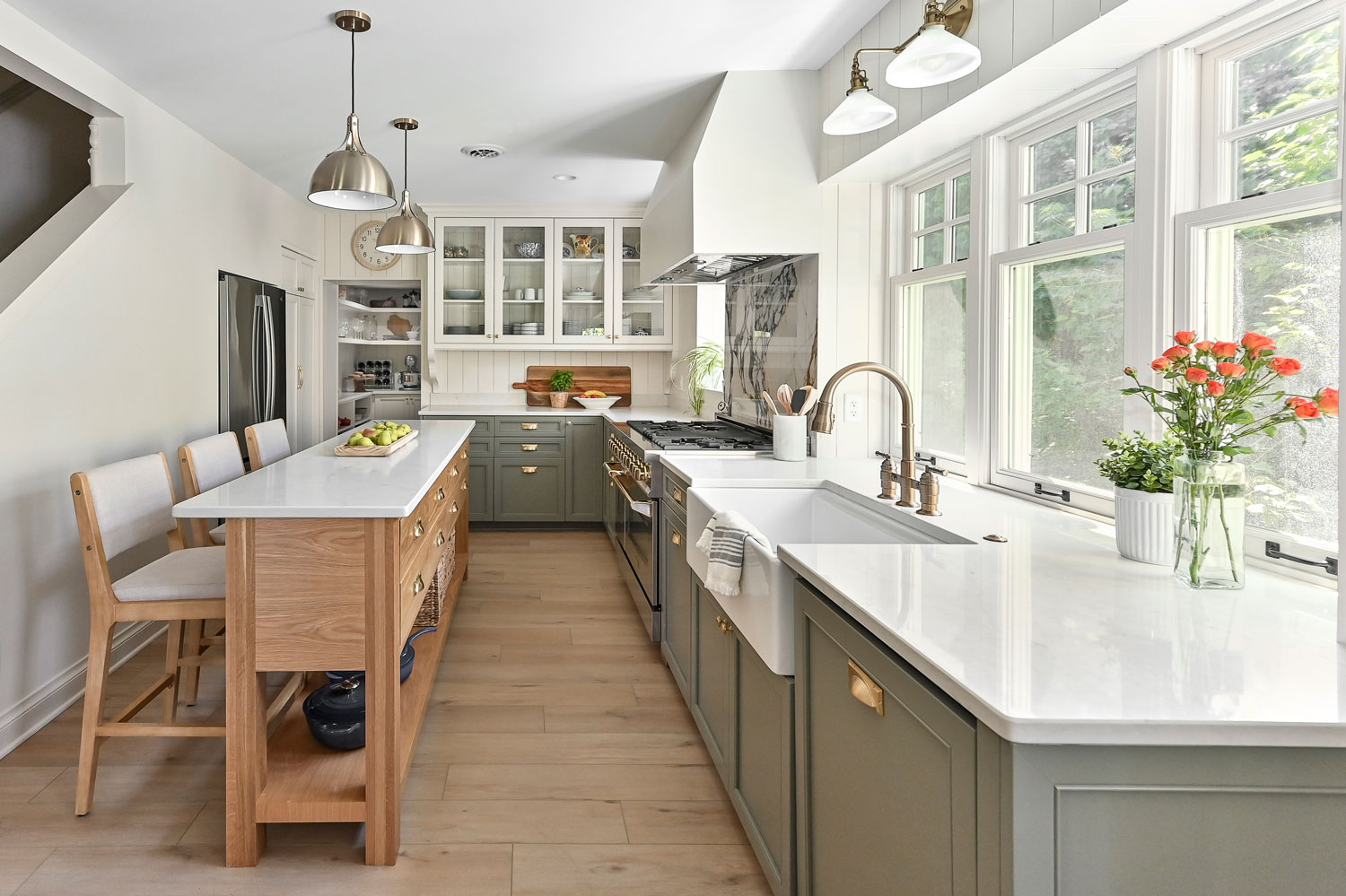 Bungalow Kitchen | Shorewood, WI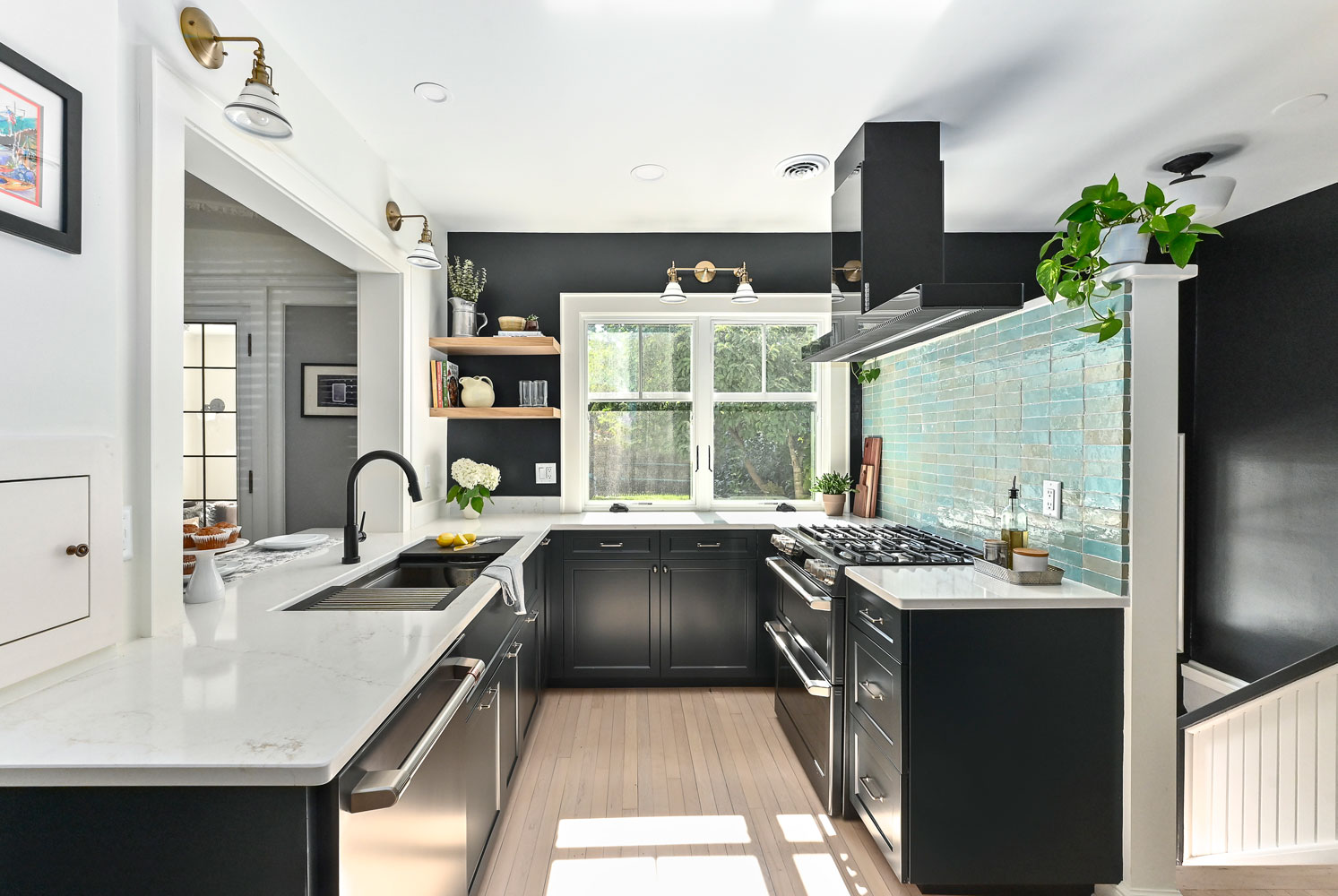 Nature-Inspired Kitchen | Delafield
White Oak Kitchen | Delafield, WI
Lake House Kitchen | Oconomowoc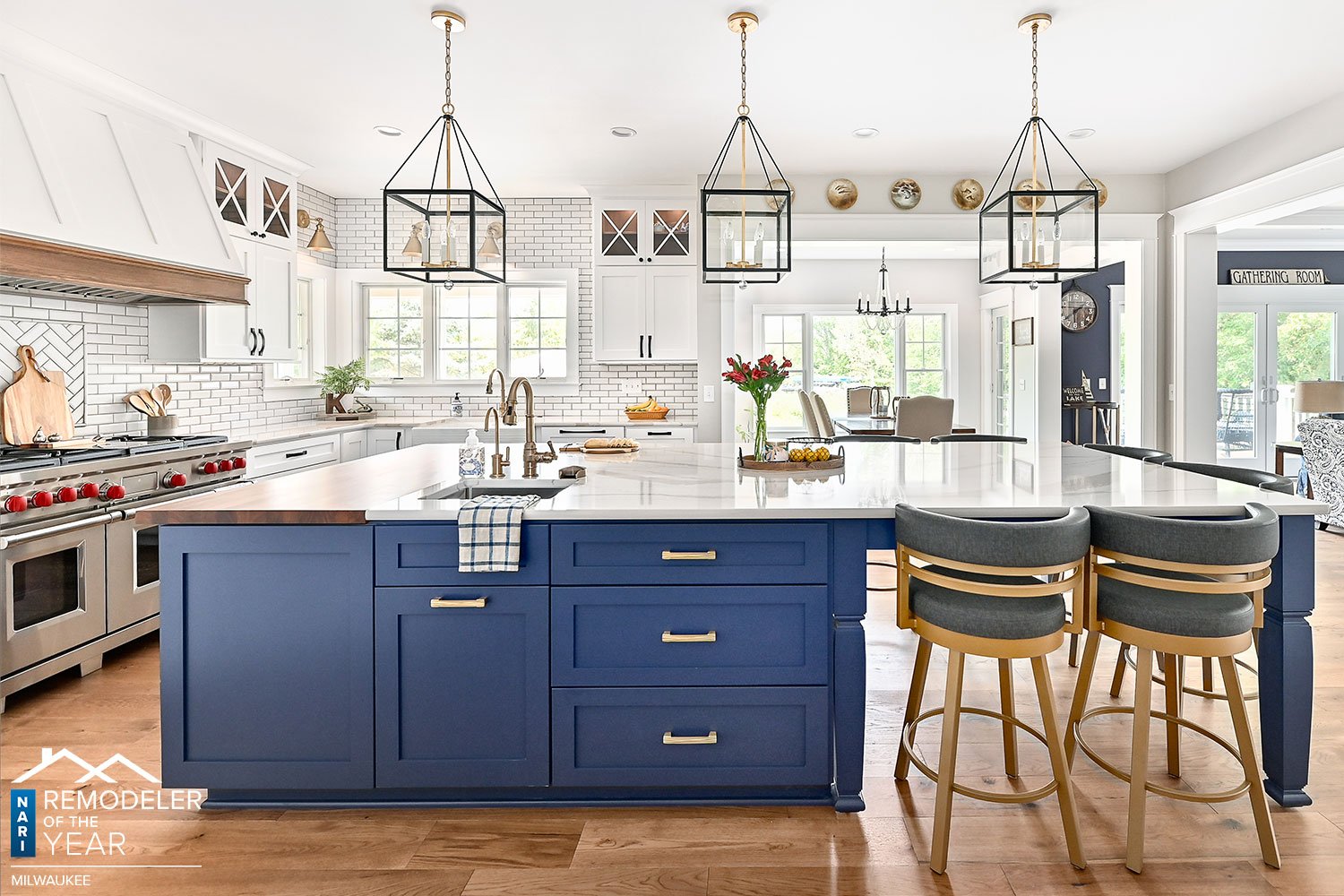 French Country Kitchen | Brookfield
Modern Cabin Kitchen | Dousman
Indoor-Outdoor Kitchen | Oconomowoc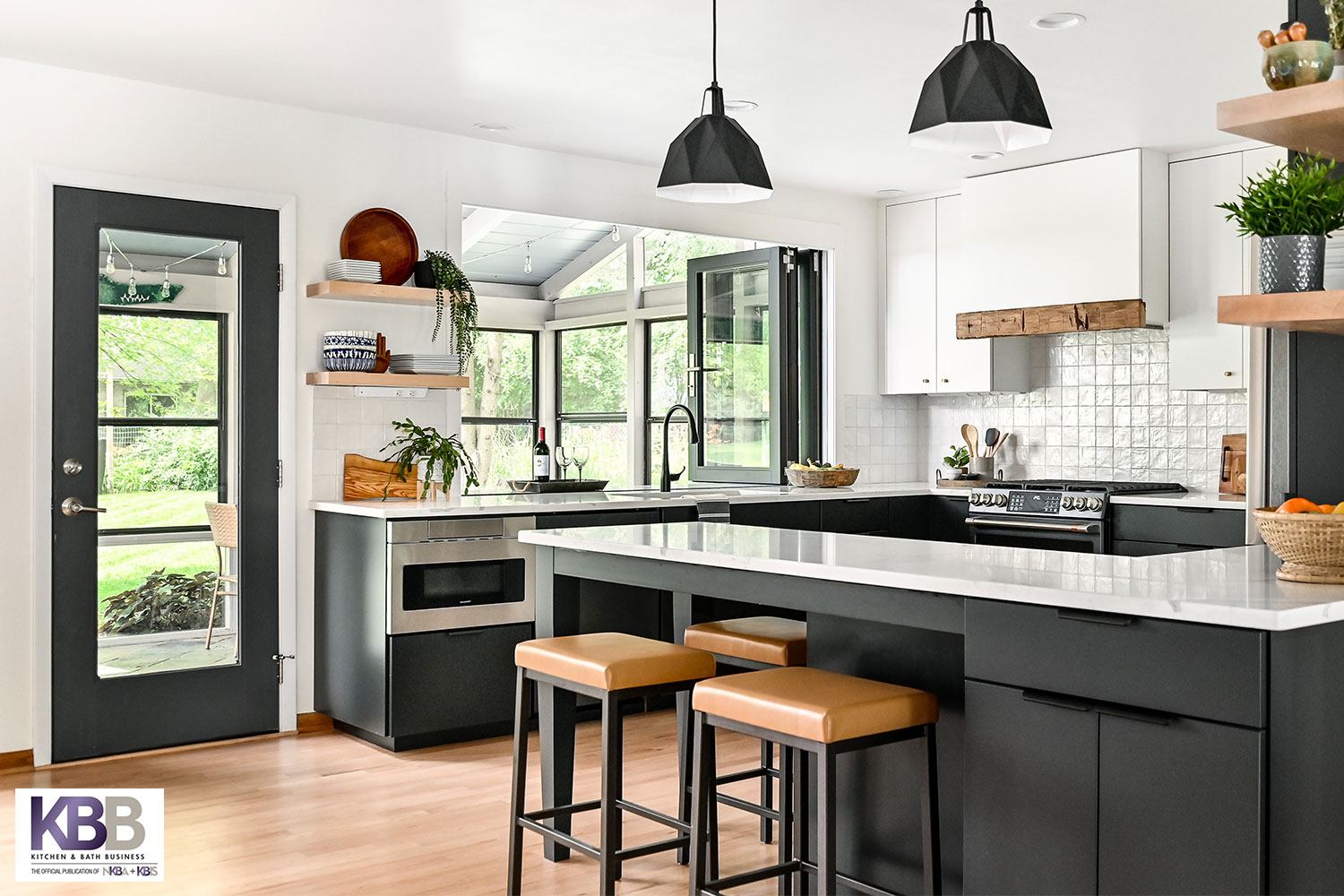 Black & White Kitchen | Wauwatosa
1940s Eclectic Kitchen | Wauwatosa
Modern Farmhouse Kitchen | Mukwonago
Lake Home Remodel | Hartland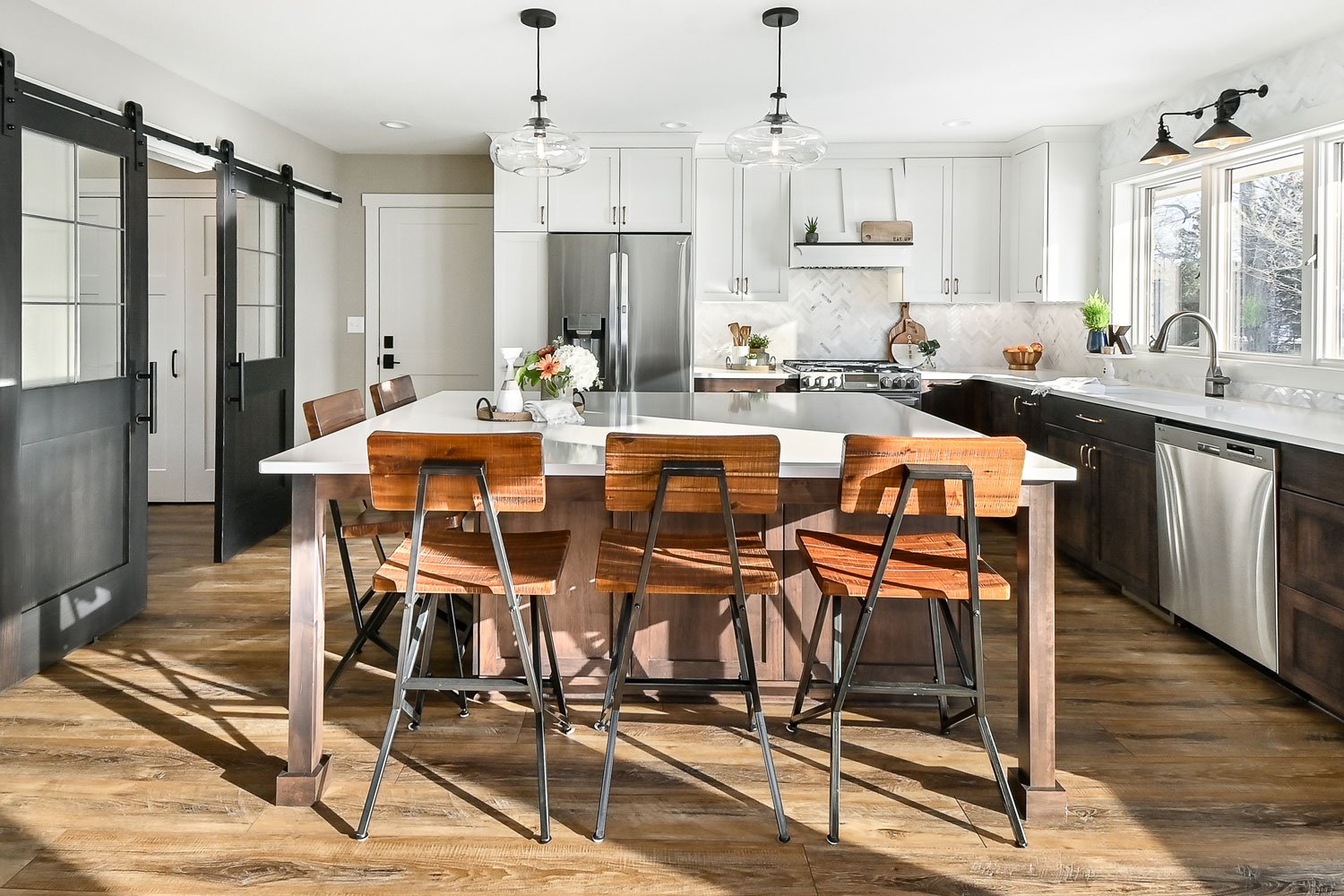 Double Island Kitchen | Delafield
1930s White & Wood Kitchen
Mid Century Modern Kitchen
Transitional Condo Kitchen | Brookfield
Modern Farmhouse Kitchen | Sussex
Bold Blue Kitchen | Delafield
Bright & Open Kitchen | Wauwatosa
Gorgeous Green Kitchen | Brookfield
Open Concept Bungalow Kitchen
Contemporary Wood & White Kitchen
Galley Kitchen | Wauwatosa
Wauwatosa Craftsman Bungalow Kitchen
1860s Farmhouse Kitchen | Watertown
Mega Island Kitchen | Wauwatosa
Mid-Century Modern Wauwatosa Kitchen
Galley Kitchen | Delafield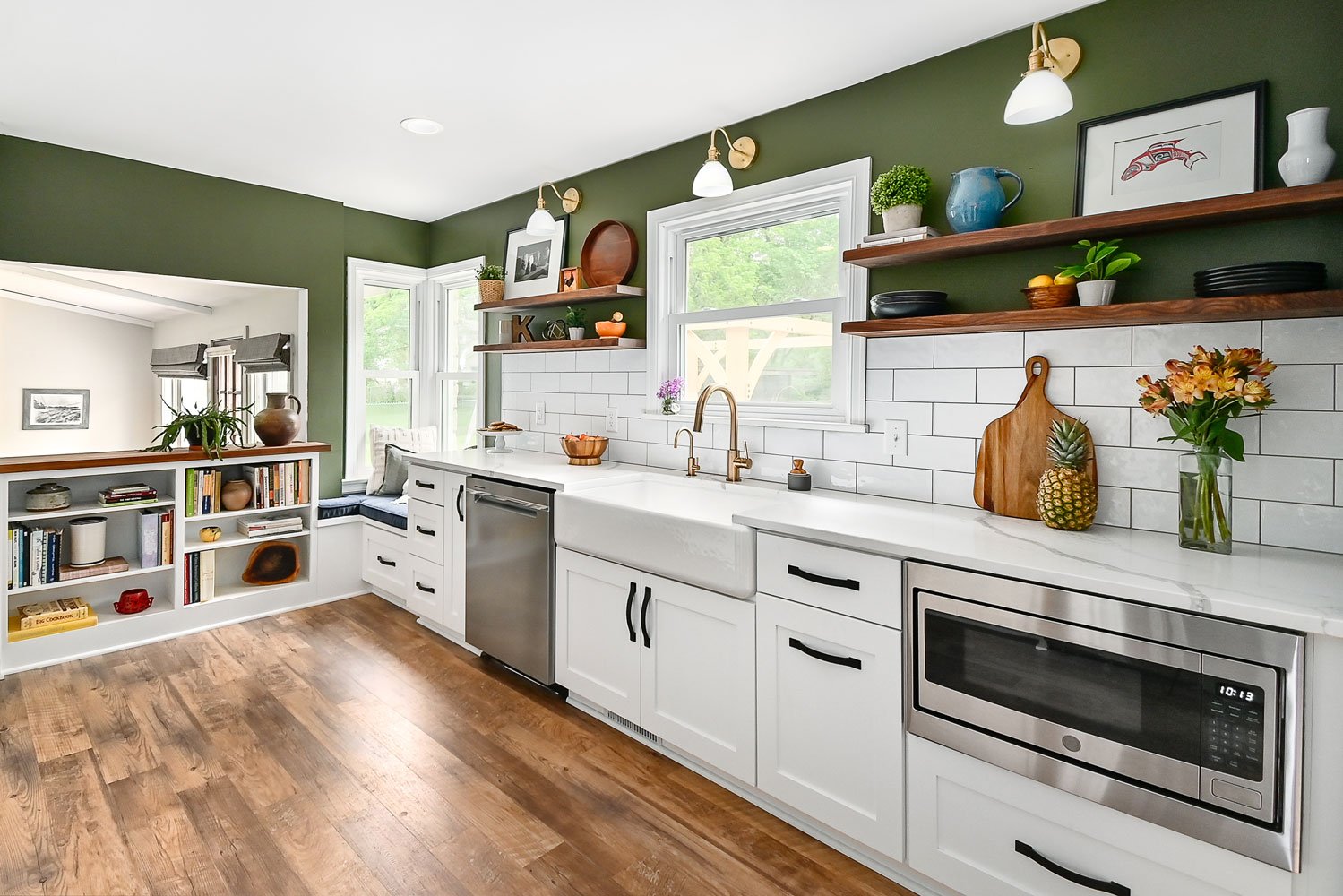 Tin Ceiling Kitchen | Wauwatosa